"Delivering rapid & risk free embedded system projects"
sierra software ltd services
"An Embedded system software development company"
We aim to help your existing embedded projects or develop a new project from scratch by.
Embedded system development.

Embedded system porting.

Interface low level with middleware.

Embedded system optimising.

Middleware development & optimising.

Interface application with middleware.

Regression testing.

Finally documenting the project.
Our data logger software prevents accidents on drill riser in remote, rough sub-sea drilling operations by reporting the state of drill riser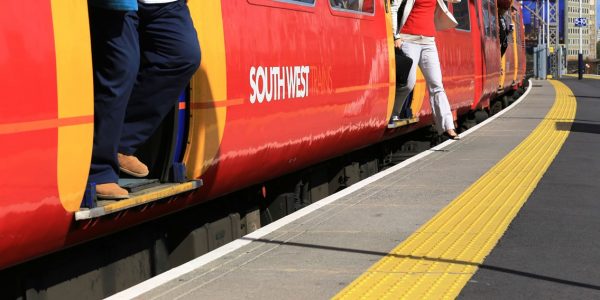 Our embedded camera surveillance software prevents accidents on railway platforms by alarming the train driver.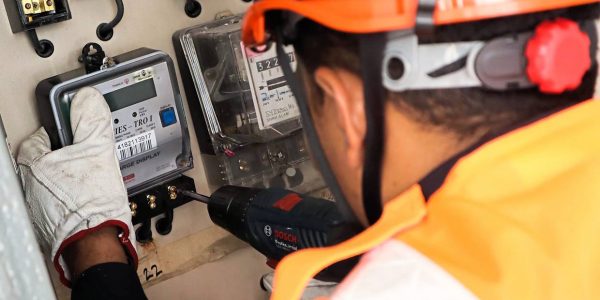 Energy companies can now monitor and react to local changes in usage through a network that uses LoRa protocol with our IoT and technology solution.
Developing Logistics robots to automate the process of deposit and pickup goods as they make their way through the manufacturing process. with our IoT and technology solution
Telecom industries can monitor the load, detects any performance degradations or outages on their telecom units.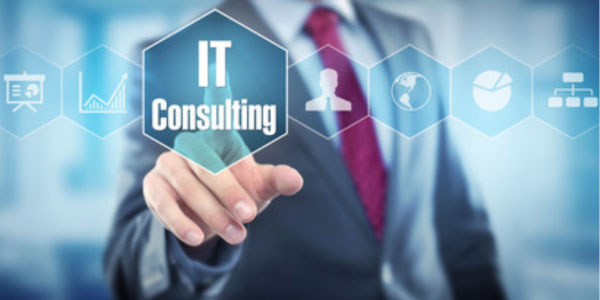 Are you a Manufacturing or IT industry. Do you need an engineering design and development for your projects.
embedded system development history
Our in dept years of experience in embedded technology has given quality projects to many clients in multiple industries. we development evaluation prototype hardware software with almost all CPU in the market and set up code base management software using GIT server needed by many clients to kick start their project from design to development complete in a matter of 6 months.
Engineers and designers have been creating hardware prototype for decades Prototyping has several advantages the software designer, implementer and management can get valuable feedback from the engineers early in the project. Hence the client can get some level of confidence about the project and the engineers can validate if the software made matches the software specification, to which the software program is built. It also allows the developers to project some insight into the initial project. And also estimates time as to whether the tasks and milestones proposed can be successfully met in the scheduled duration.